March 30, 2018
Cryin' Out Loud
Electric Blues / Rock

Cryin' Out Loud on FACE BOOK Cryin' Out Loud Website Fer Cryin' Out Loud Email Us
Cryin' Out Loud is a four piece band who have playing in the south west corner of Surrey and beyond for many years.
Their base is The Three Lions( The Scratchers ) in Farncombe , they also play in Music at The Park in Godalming.
They play music that other bands play by B B King, Jimmy Reed, Bob Dylan, Chuck Berry, but the way they play it, people want to get up and dance!
Eric Gosling * Lead Vocals * Guitar * Acoustic Guitar * Harmonica
Matt Wheatley * Drums
Tim Wheatley * Bass Guitar * Backing Vocals
Mike Windus * Lead Guitar * Acoustic Guitar * Piano * Vocals
You Tube videos Video 1 Video 2 Key to the Highway When it all comes down At Wey Fest 2014 Wey Fest 2018 3 tunes 12+ mins
---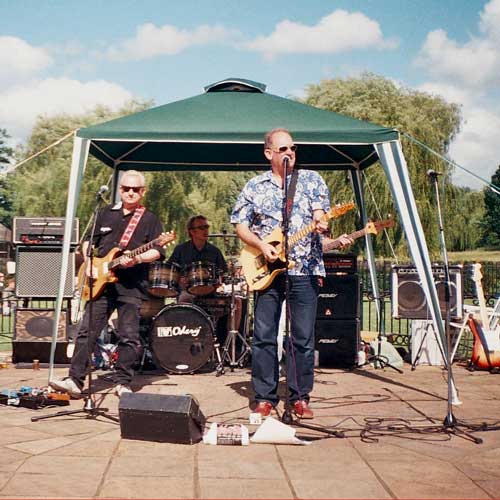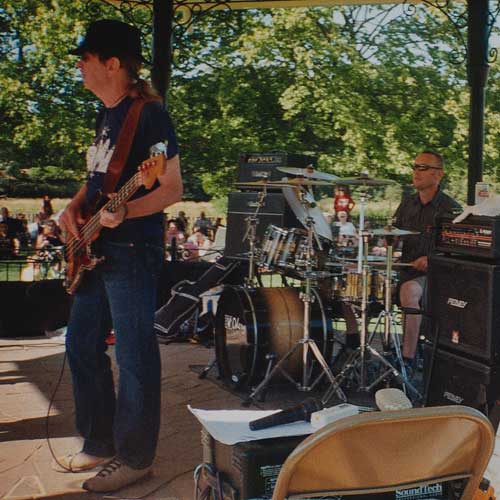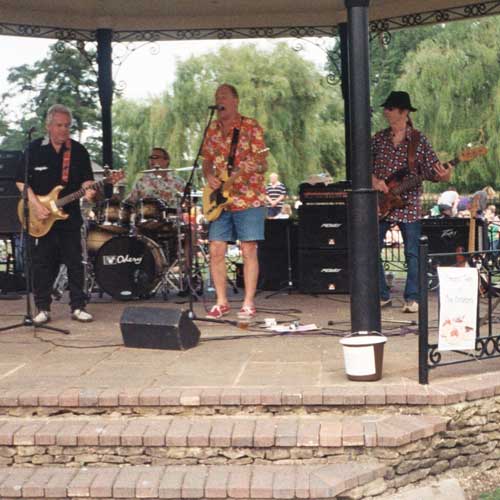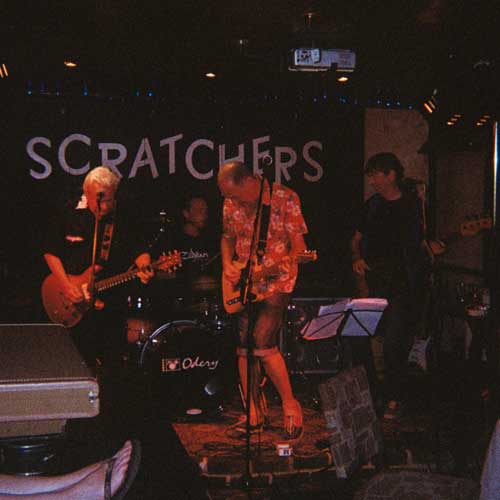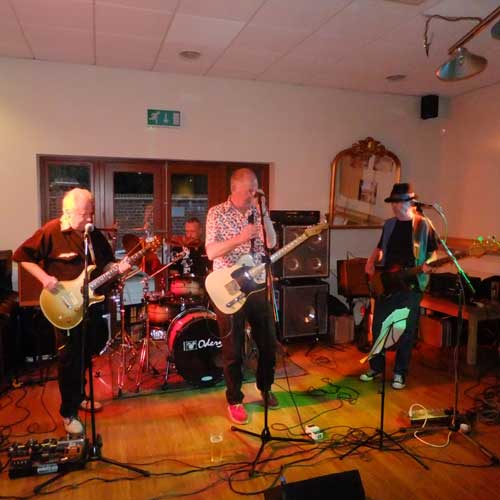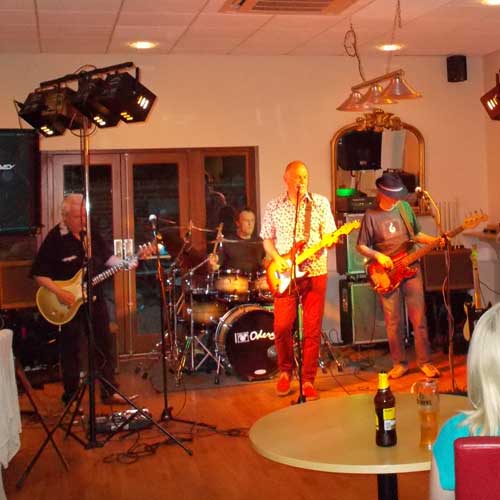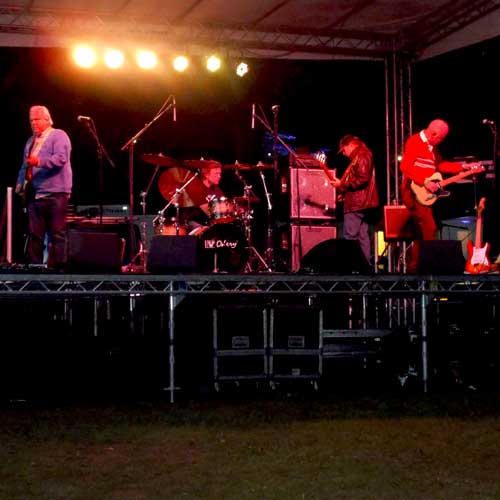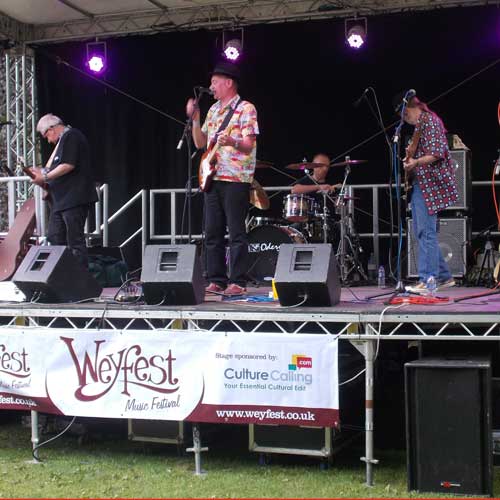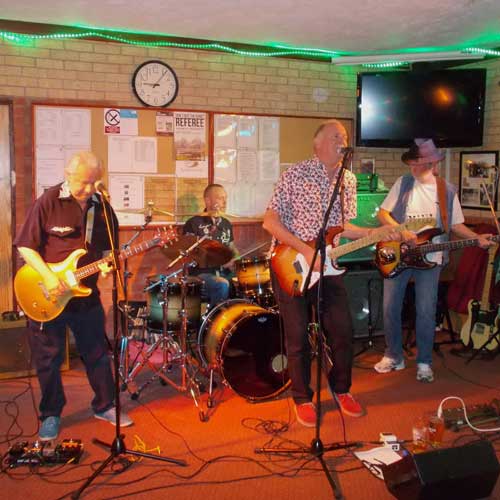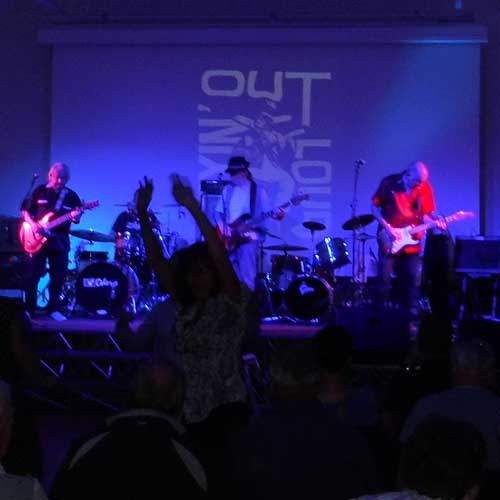 ---